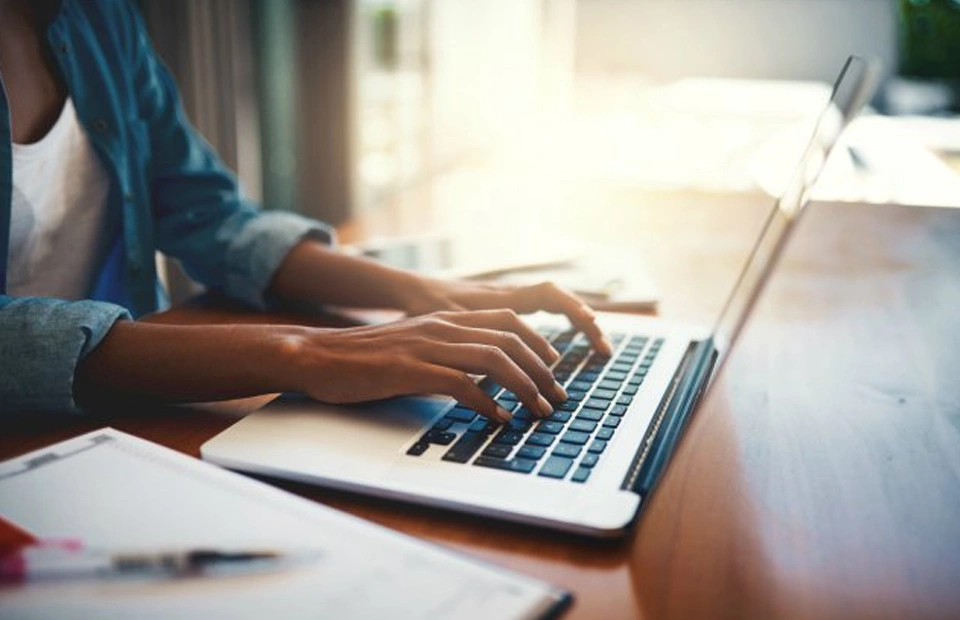 4 Advantages of Buying Car Insurance Online
Most car owners keep the cost as the sole factor while looking for a car insurance policy. This is because they consider it to be an unnecessary cost and look for the cheapest plan. However, even if you are looking for cheap car insurance in India, you don't have to compromise on the features of the plan. Therefore, focus on the cost-effectiveness of the plan as opposed to the cost alone. 
Car insurance is designed to offer financial protection from damages caused due to an accident or mishap involving the insured car. Compromising the coverage for a lower premium may not be a prudent course of action. In fact, with most insurers offering car insurance online, the cost of car insurance policies has dropped further. In this article, we will share four advantages of buying car insurance online.
Benefits of Buying Car Insurance Online
Here are the four advantages of buying car insurance online: 
Traditionally, buying insurance for the car meant meeting agents or representatives of the insurance company. Sometimes, this involved multiple trips to the insurer's office. However, when you opt for motor insurance online, you can purchase the policy from wherever you are using your laptop or mobile phone. This saves time, effort, and money. Also, with no agent commissions and reduced cost of acquiring customers, many insurers offer discounts to car owners purchasing policies online.
When you purchase car insurance offline, if you want to compare providers and/or plans, then you need to visit the office of different insurers. This can take a lot of time and effort. However, when you look for car insurance online, then you can compare providers and plans in a hassle-free manner. This offers more choices to you and helps you get the best deal on the car insurance policy.
When you purchase insurance from an agent or representative, then you rely on the information provided by the agent regarding the policy. The agent can control the information based on his understanding of your needs. However, when you opt to buy or renew car insurance online, you can download the policy wordings and understand the terms, clauses, inclusions, and exclusions without having to go through an agent. This makes the process more transparent than buying a policy offline.
In the offline mode, you were required to fill out an application form, attach attested documents, and submit it to the agent or the insurer's office. The insurer will process the physical documents over the next few days and mail a copy of the policy to your registered mailing address. The entire process would take a few days or even weeks. 
However, when you buy car insurance online, all you need to do is log in to the insurer's website, submit information about yourself and your car, attach the required documents, make the payment, and your policy is issued within a few minutes. This saves a lot of time and makes the entire process hassle-free. The insurer emails the policy document to you on the same day too.
While most car owners opt for the mandatory third-party liability policy, they risk financial losses if they get injured or if their car gets damaged in an accident or mishap. Hence, a comprehensive plan is recommended by most insurance experts as it allows you to get complete coverage for your car. Also, add-on covers allow you to customise the policy to suit your specific needs. Regardless of the type of policy you buy, make sure that you leverage the benefits of online policy purchase as listed above.
Summing Up
With cars getting costlier and accidents increasing, many car owners have started looking for comprehensive car insurance plans for financial protection during an accident or mishap. Buying car insurance online allows you to research the options available to you and compare providers and plans from the comfort of your home/office. Remember, while the policies might seem similar, you must go through the policy wordings to understand the inclusions and exclusions carefully before buying.